THE loft - KITCHEN DESIGN
Kitchen Design | Eginstill
Prinsengracht 583 V | Amsterdam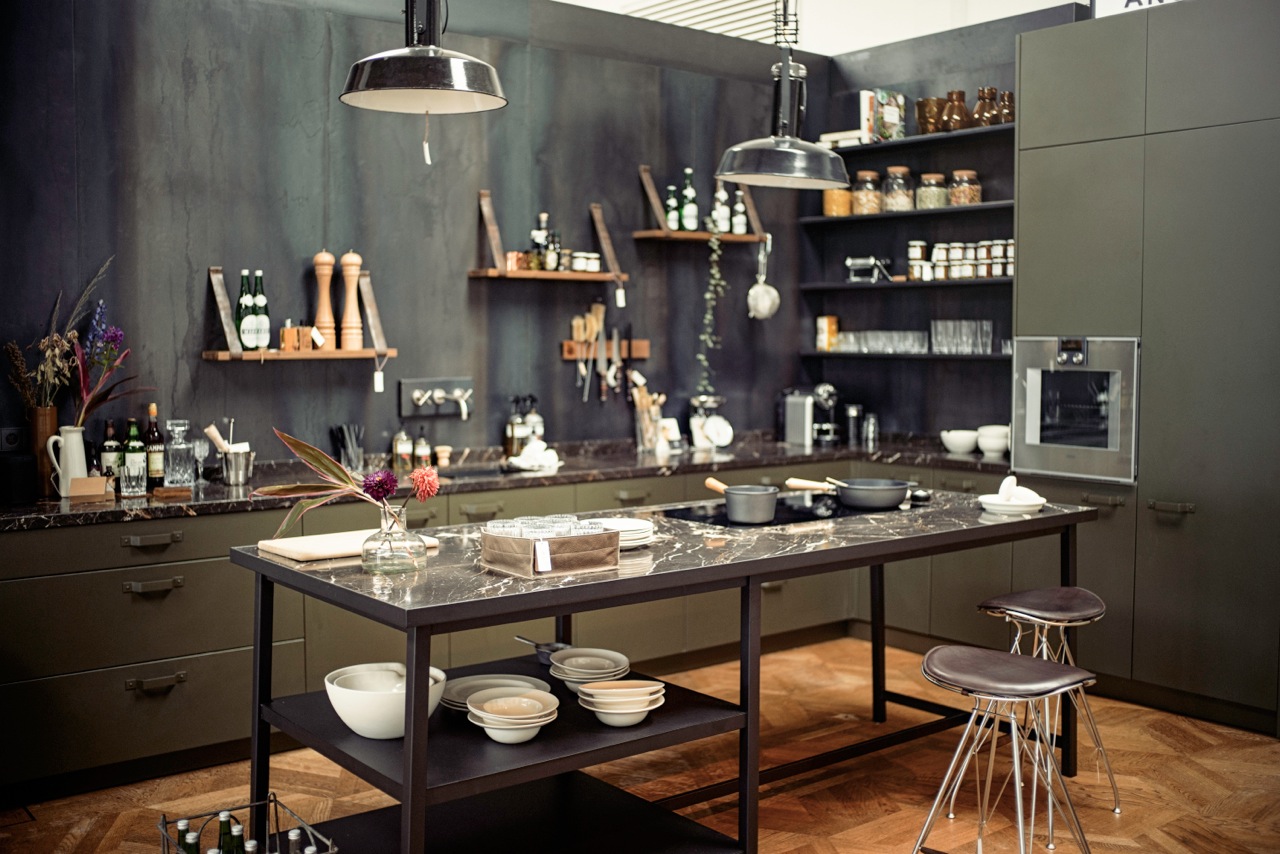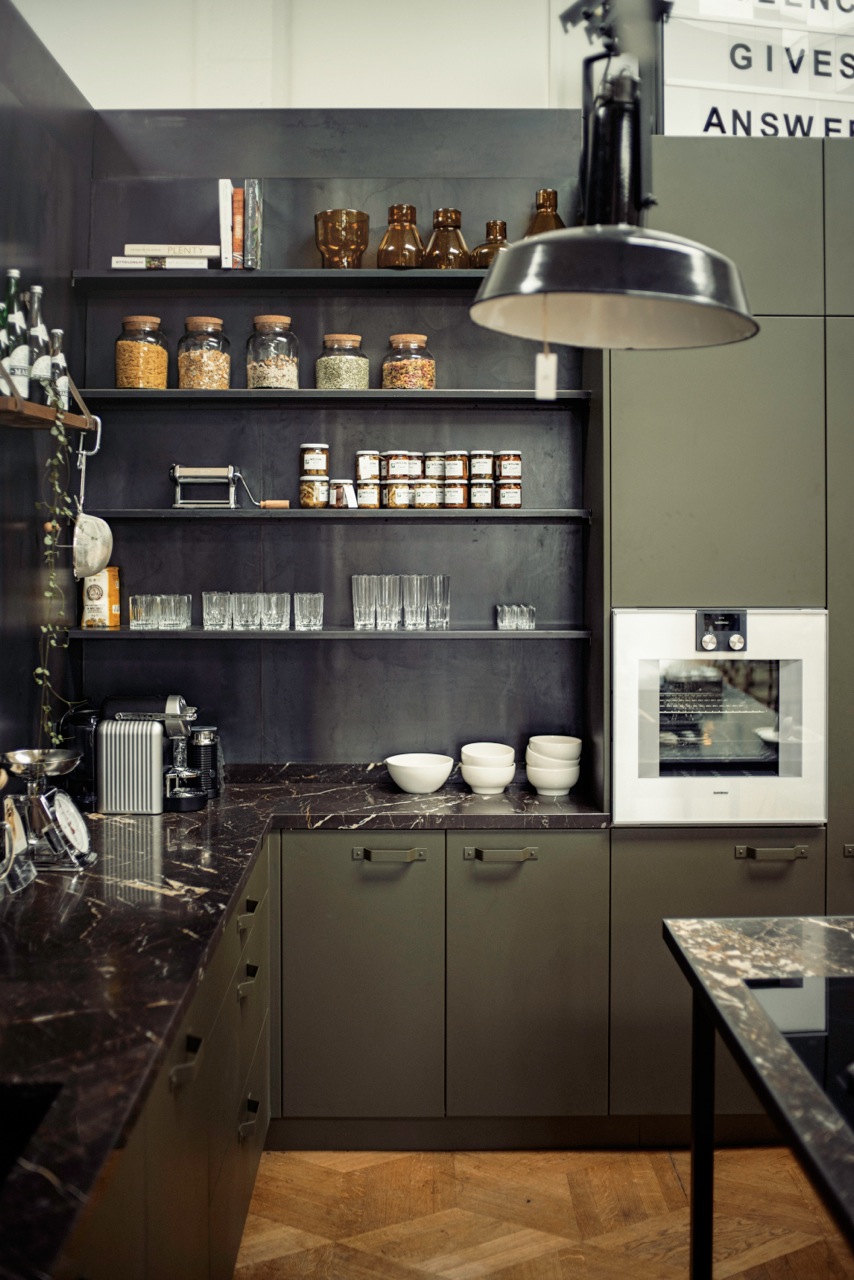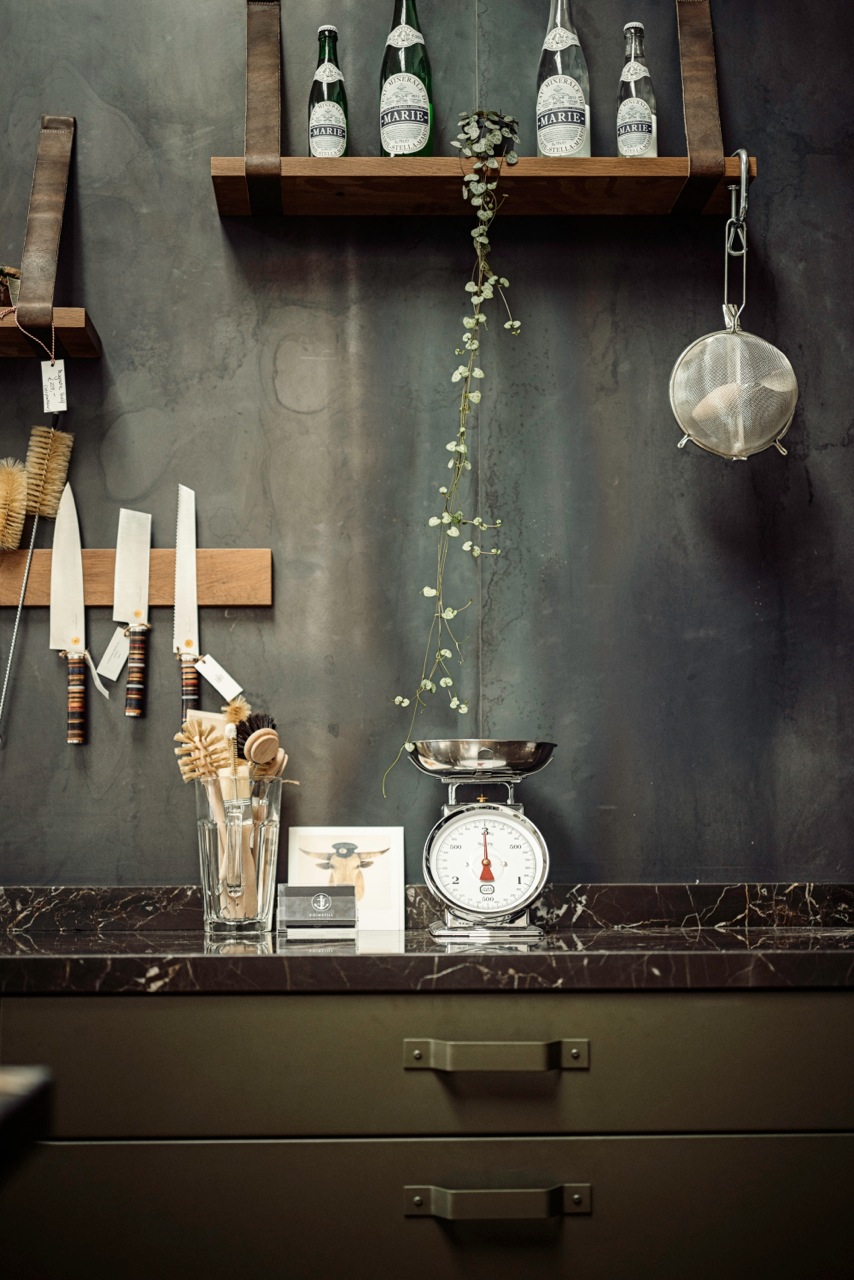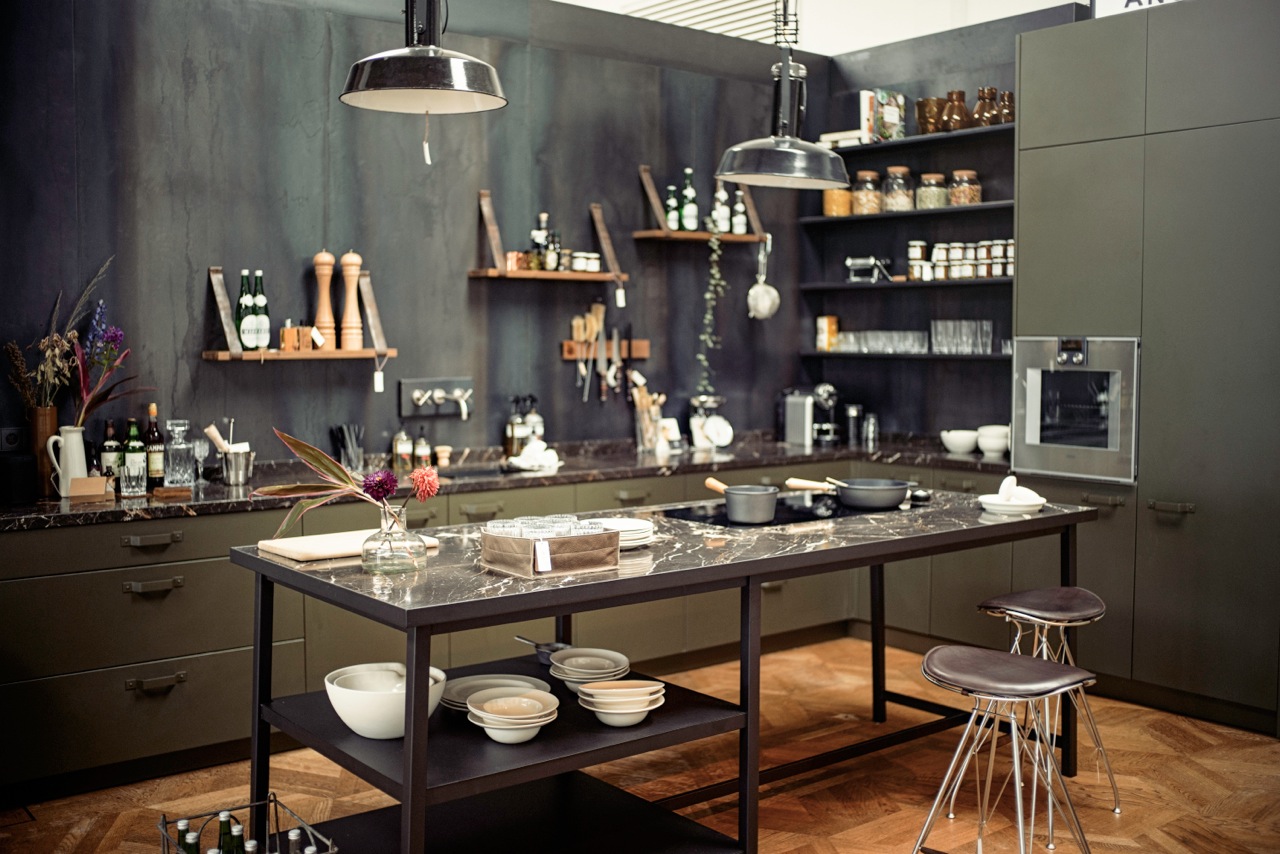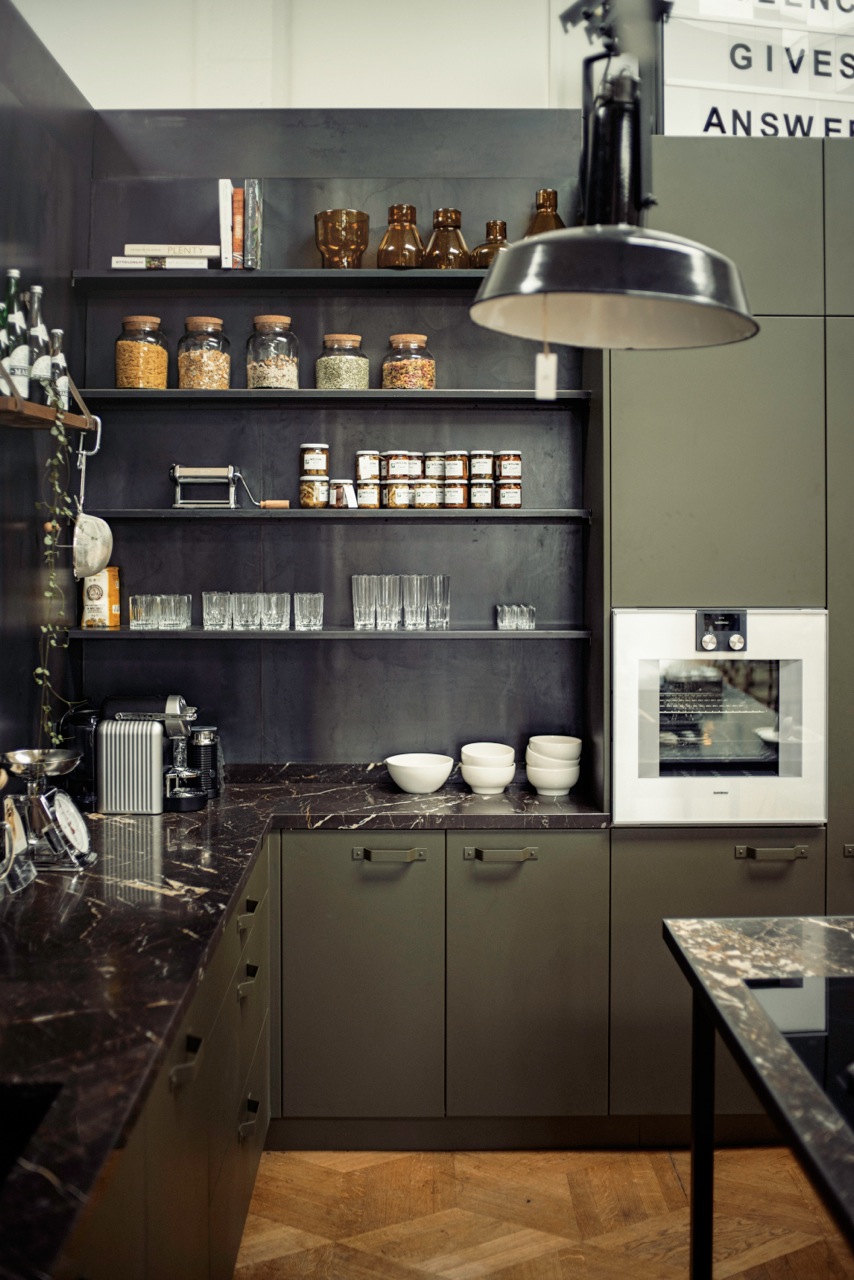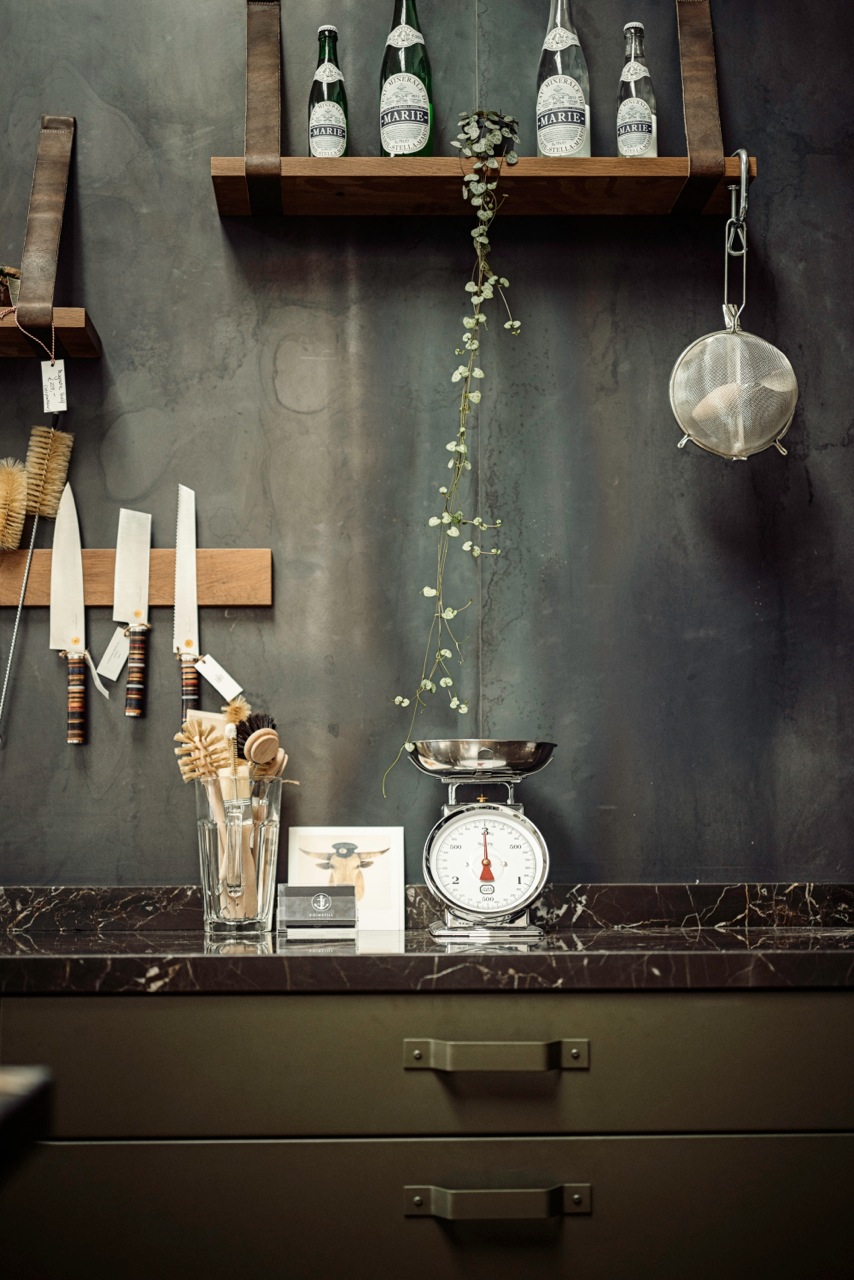 The Loft is an inspiring event where you can marvel at everything new and inspiring in the fields of interior, lifestyle, fashion and design. We decided to partecipate in this edition, as all objects displayed required to show a combination of originality, luxury and sustainability, without making concessions in terms of luxury or aesthetics.
Although it is a grand space, the kitchen's created an overall homely atmosphere. As it thought to be, it has become the heart of the space.
Project developed with Eginstill Design, Amsterdam.
Credits:
eginstill.com - entertheloft.com
Prinsengracht 583 V - Cristofori Concertzaal
Amsterdam | The Netherlands
Frans Pahlplatz - art director (NL)
Stefano Spinella - designer (ITA)
Temporary- Open to public from August 2015 until September 2015